Idea Style


Furniture Sdn Bhd

Idea Style Furniture Sdn Bhd has established its reputation as a quality and efficient furniture manufacturer specializing in Dining set, Living room Occasional set @ Bedroom furniture.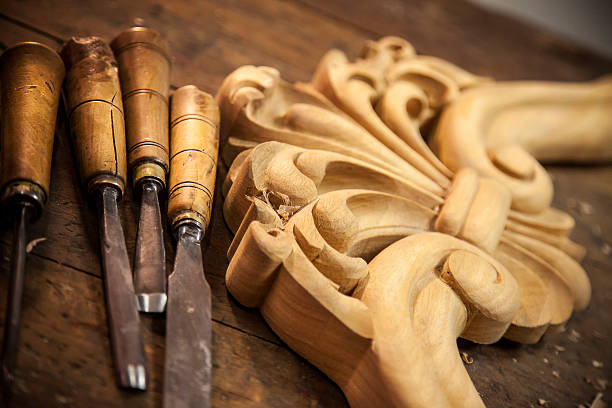 Quality Control
Our growth is based on the quality of products, good customer communication, responsibility service and reliable service.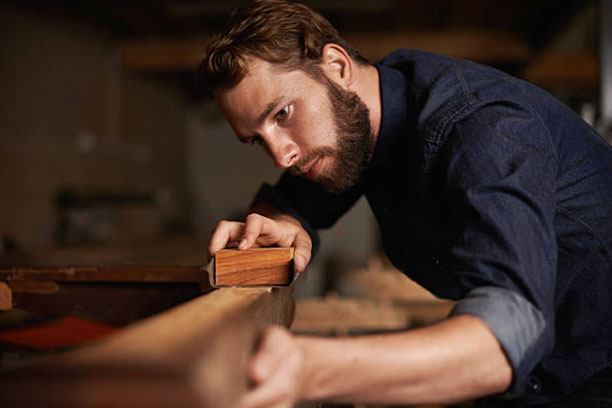 Good Services
Customer satisfaction is our important asset. We believe in ensuring our customers achieve their competitive advantage is the best way in ensuring the return of orders from our valued customers.